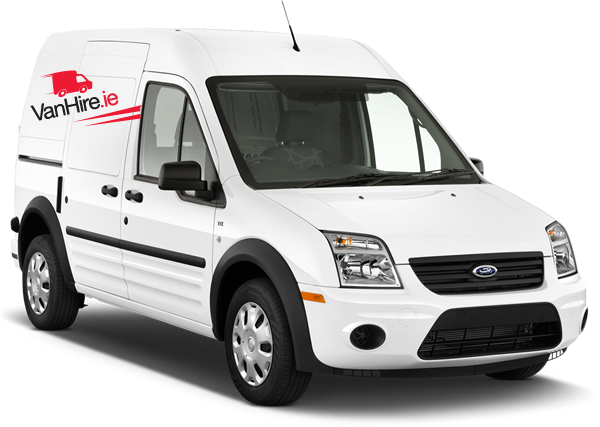 Van Hire Ireland
Van Hire Ireland: You need the right tools for the job, and with a variety of commercial vans for hire…we have the right van for you! we even offer flat bed pick up trucks !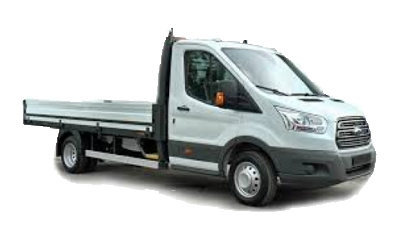 Van Hire Ireland
ARE YOU ARE IN THE CONSTRUCTION INDUSTRY, A LANDSCAPE GARDENER OR CARRYING OUT  SOME  HOME IMPROVEMENTS.WE OFFER DROP SIDE, FLAT BED, PICK UPS FOR HIRE TO HELP YOU GET THE JOB DONE .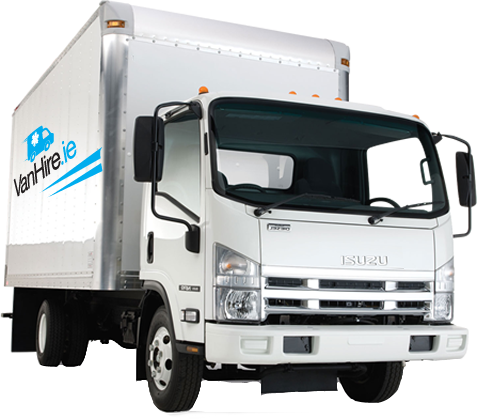 Van Hire Ireland
Van Hire Ireland: Reliable, clean high specification refrigerated vans for hire, that keep your food suitably chilled or frozen during transit.

Not sure what van to choose?
Let us relieve some of that stress by advising the right choice of vehicle for your requirements. Get in Touch
Need a Replacement Van?
Daily Rental is the solution, designed to get the vehicles you need for your business within a matter of hours. Flexihire Solutions
Special Van Hire Offers
Low cost weekend, half day or overnight van hire rates available. We have the best value van hire deals on the market. Learn More