Van & Truck Replacement Ireland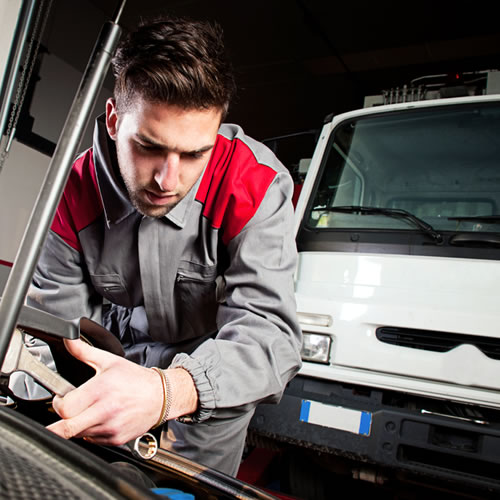 If your van or truck is temporarily off the road we can provide a replacement van or truck, quickly, to keep you and your business on the road.
Commercial Van Recovery and Repair Ireland
We can also arrange recovery of your vehicle, to your location of choice  or to our workshop for expert repair by our fully qualified technicians. We will do all we can to get your vehicle back on the road as soon as possible.
The solution is just a phone call away.
Call us now on 091 561427 or 091 561447.